A trade of number 9 players can be accomplished in the coming days. According to the English newspaper "The Sun", Chelsea is on their ways to trade the Spanish Alvaro Morata for the Argentine Gonzalo Higuain with Milan.
According to the news, the transfer would be a request from Maurizio Sarri, Chelsea coach, who commanded Higuain in Napoli in 2015 and 2016. He would be unhappy with Morata's yield, who cost $ 65 million to the Blues' coffers but has just scored seven goals this season. The 26-year-old Spaniard has the contract until June 2022.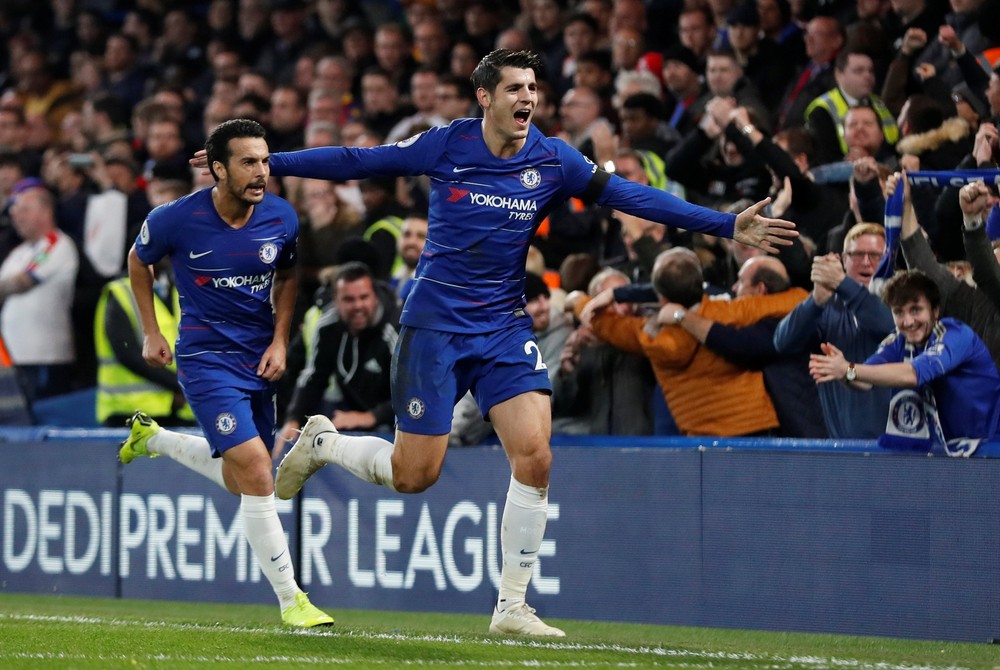 Higuain, on the other hand, also does not live his best moment in Milan. Hired from Juventus in the last transfer window, the 31-year-old has eight goals scored in 20 matches – under Sarri in Napoli, he rocked the net 37 times in the 2015/16 season, for example. The striker has a bond with the Italian club only until June from this year.
The agreement that is being closed by the clubs is a loan transfer, with the final purchase option at the end of the season, according to the tabloid.
Certainly, it is a great offer for all of them. Morata and Higuain are not having good moments on their current clubs, changing countries may help them. Sarri likes Higuain and honestly, the Argentine is better than Morata, which will mean a great deal to Chelsea. And for Milan, maybe Morata can have a good time in Italian soil, with the arrival of the Brazilian Lucas Paquetá to the team. It is a deal that the four of them honestly should do.